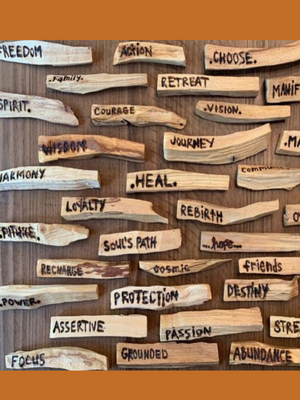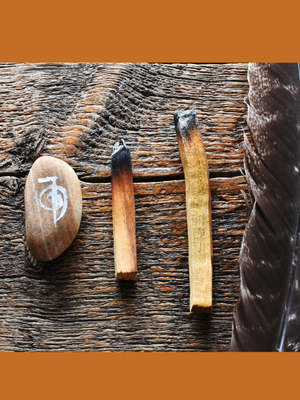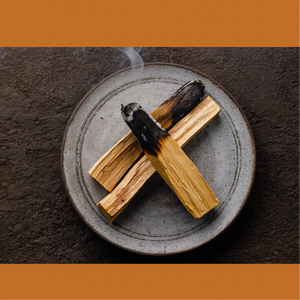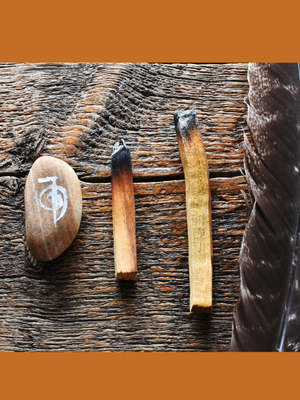 2 Intentional Palo Sticks
Palo sticks are great for cleansing the air & removing bacteria, assisting with cold/flu particles, stress, anxiety, headaches, depression & much much more.
The Palo Sticks naturally release its own natural aroma giving off aromatherapy Vybz to put your mind at ease. Palo is known as "Holy Wood" & is known to attract positive InnerG & healing Vybz. 


Each Palo order comes with 2 Intentional Palo sticks, each with an intentional message for you to reflect on while cleansing & smelling this heavenly aroma. Palo is used to remove stagnant negative InnerG & will bring good Vybz your way. 
Each order comes with a free set of "Set Your Intentions" matches 🔥